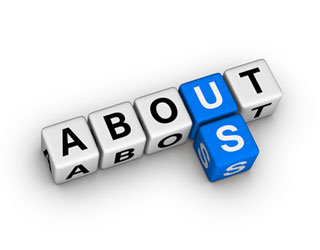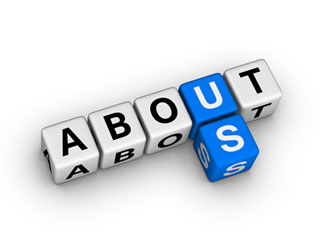 Locally owned and operated in Muncie, IN; B & C Services is your premiere source for quality and affordable truck and trailer repair, parts and services. We are a fully insured company that has been in the trailer repair industry for over 30 years.
While we specialize in trailer repair; we also offer parts and services for heavy equipment, semi-tractor, dump trucks, flatbed trailers, utility trailers, dump trailers, box trailers, and much more.
Annual Inspections are also available for trucks and trailers, so give us a call today!
Phone:  (765) 289-7372
Fax:  (765) 289-6962