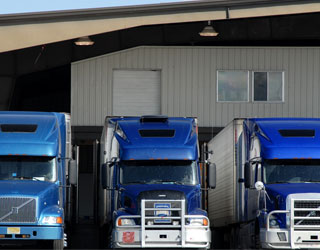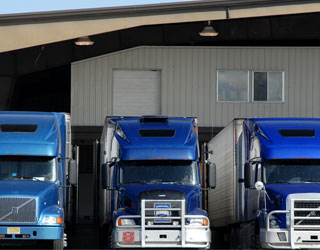 B & C Services is your go to place for heavy equipment, trailer, and tractor services.  We pride ourselves in getting your equipment serviced properly and in a quick manner.
Customers who choose to have their equipment serviced by B & C Services are pleased to report excellent customer service and are always quick to call us back when other equipment needs repair.
Give us a call at (765) 289-7372 and let us help you out with your service requirements.
Explore our services:
We happily service Heavy Equipment, Trailers, Tractors, and Fleet Vehicles.