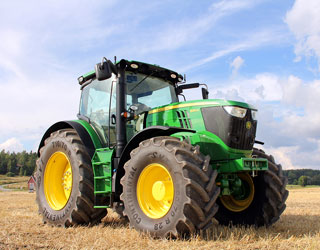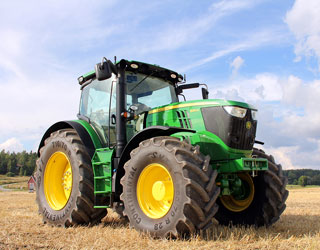 B & C Services also specializes in tractor repair and service.
Often, it is hard to find the part you need to get your tractor back up and running.  This is particularly the case in older models where parts my not be manufactured any longer.  That's where B & C Services comes in to play.
If we don't have the part in stock, we can help find it for you.
Give us a call at (765) 289-7372 to help with your tractor repair needs today.